TalentIn is a
passionate company
Talent Management is our passion. We believe in the power of sharing knowledge and insights through our network.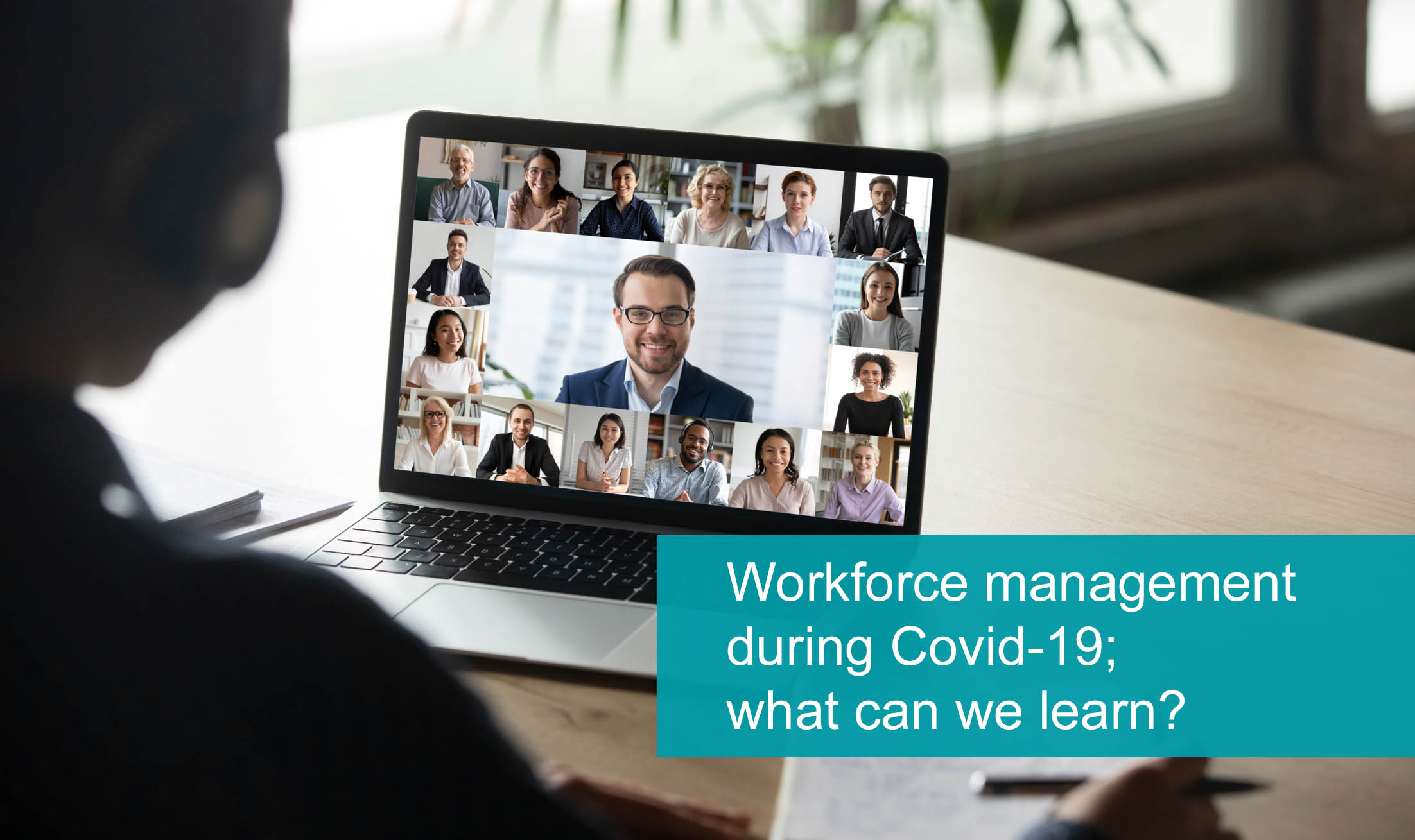 It is needless to say that the Covid-19 outbreak is impacting society on a scale only a few of us could have imagined. People are
Read More »
More information about our services?