TalentIn is a
passionate company
Talent Management is our passion. We believe in the power of sharing knowledge and insights through our network.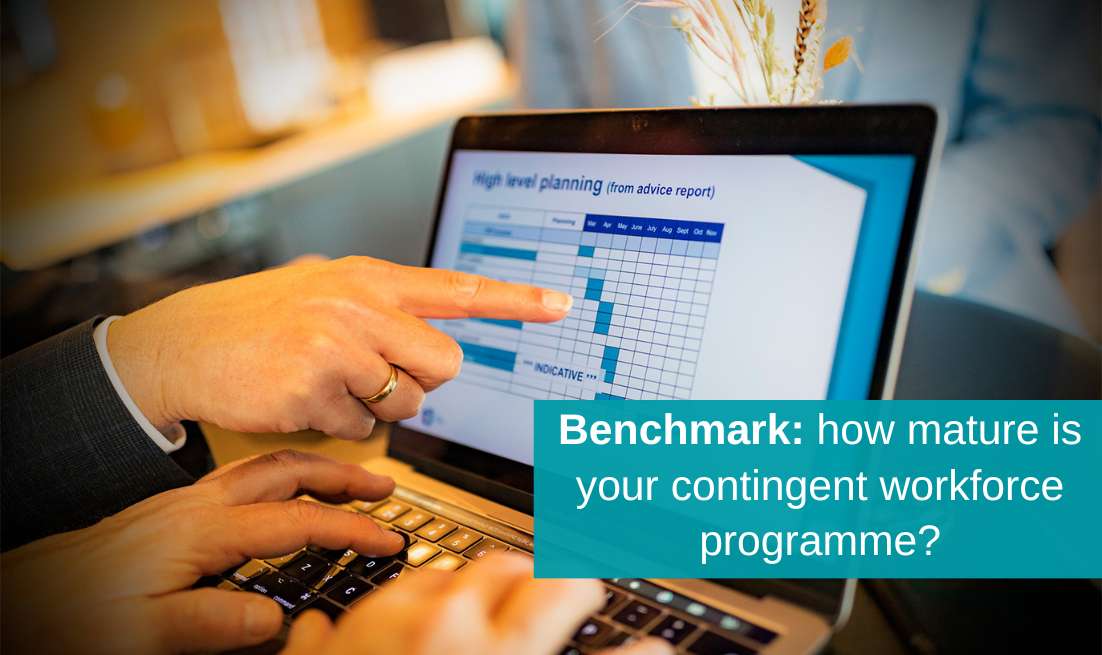 Introducing the TalentIn Contingent Workforce Program Maturity Benchmark Tool: Unlock Insights and Drive Improvements. Discover our free Contingent Workforce Programme Maturity Benchmark, covering elements like
Read More »
More information about our services?