TalentIn is a
passionate company
Talent Management is our passion. We believe in the power of sharing knowledge and insights through our network.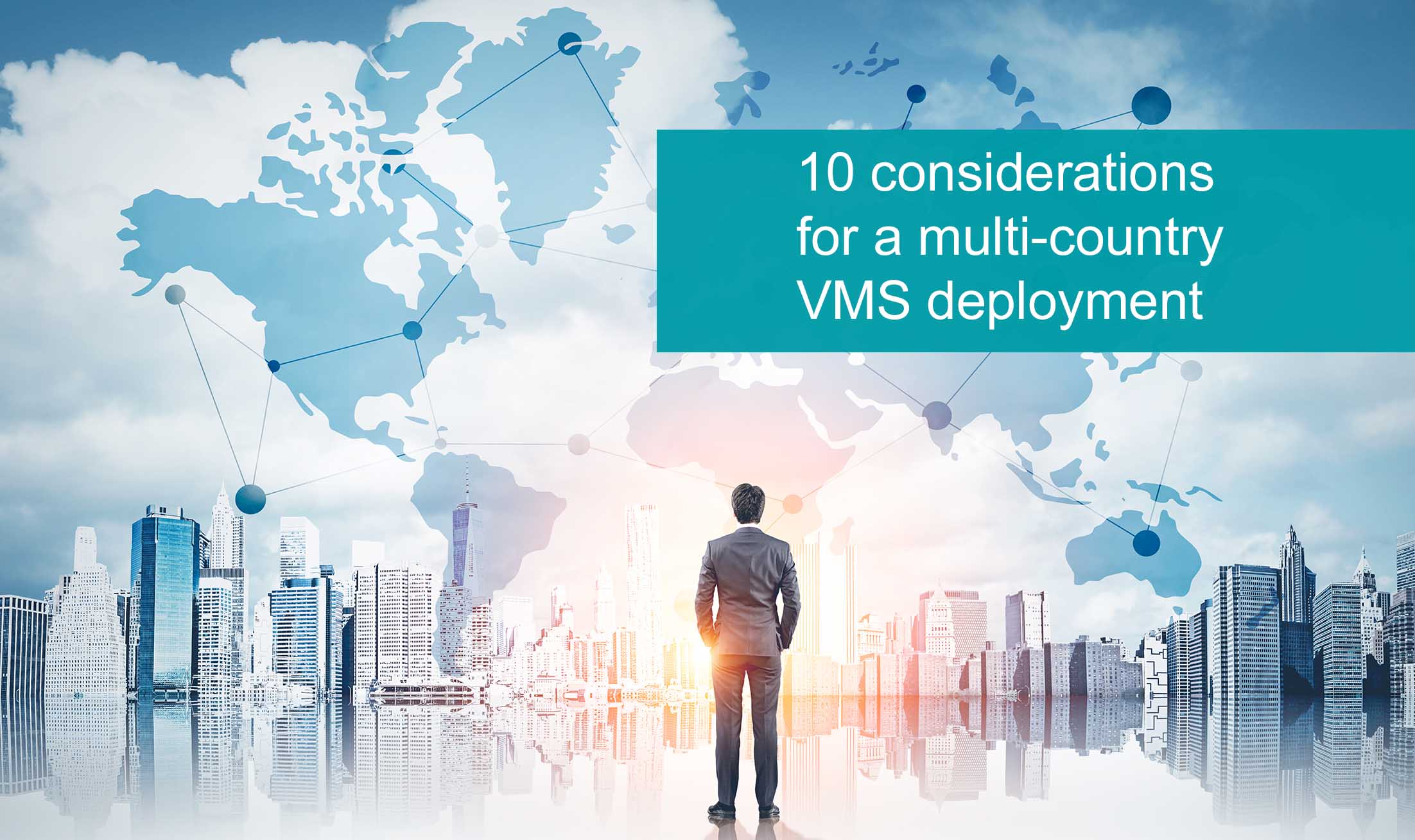 10 considerations for a multi-country VMS deployment Although many organisations have broadly similar requirements for VMS systems, like many business technology requirements 'the devil is
Read More »
More information about our services?