TalentIn is a
passionate company
Talent Management is our passion. We believe in the power of sharing knowledge and insights through our network.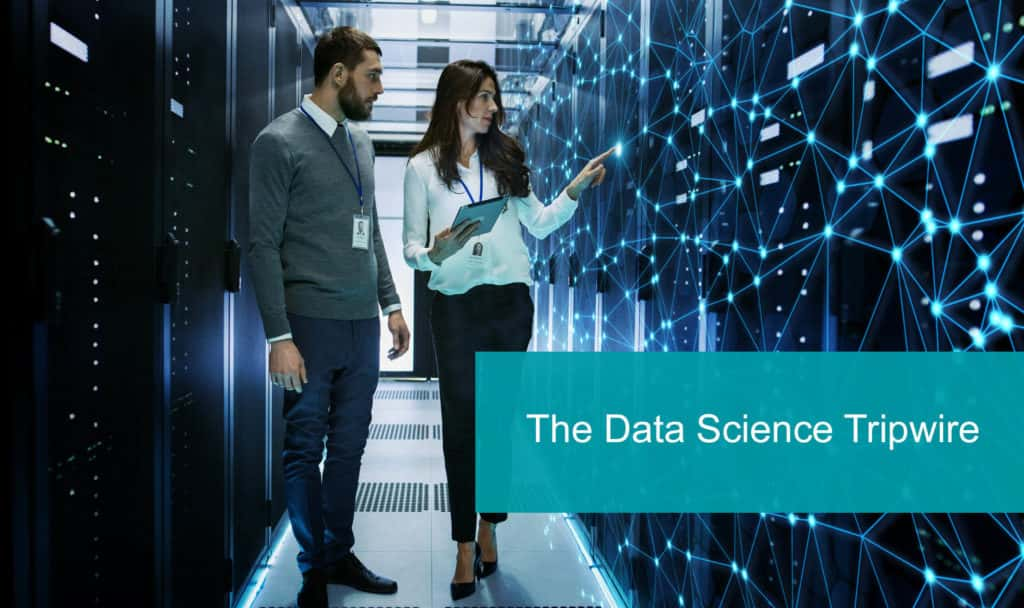 Technology plays an ever increasing role in our resourcing strategy and operations. Looking at technology needs and options, we see that data science is more
Read More »
More information about our services?