TalentIn is a
passionate company
Talent Management is our passion. We believe in the power of sharing knowledge and insights through our network.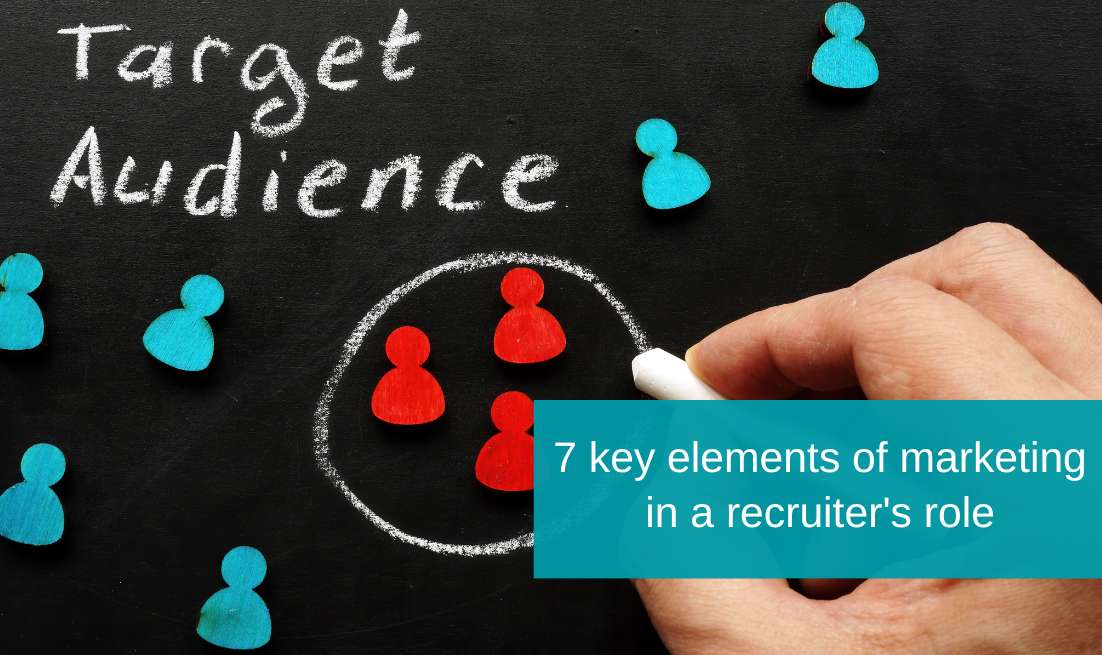 The increasing importance of marketing tactics in recruitment has had a significant impact on the role of recruiters. Next to the more traditional elements like
Read More »
More information about our services?