TalentIn is a
passionate company
Talent Management is our passion. We believe in the power of sharing knowledge and insights through our network.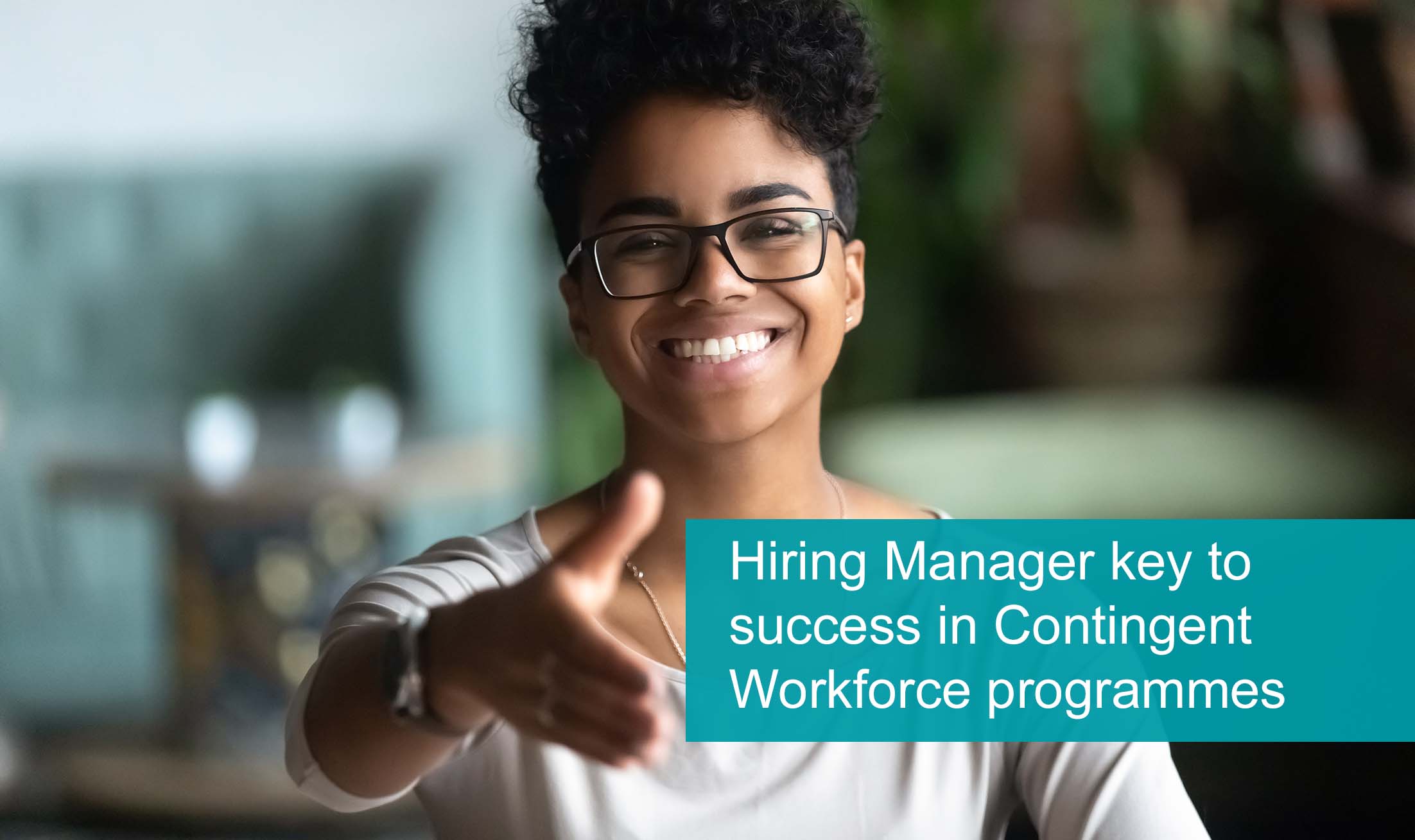 Many organisations put a lot of effort in designing and implementing Contingent Workforce (CW) programmes as well as in improving the programmes they already have.
Read More »
More information about our services?