TalentIn is a
passionate company
Talent Management is our passion. We believe in the power of sharing knowledge and insights through our network.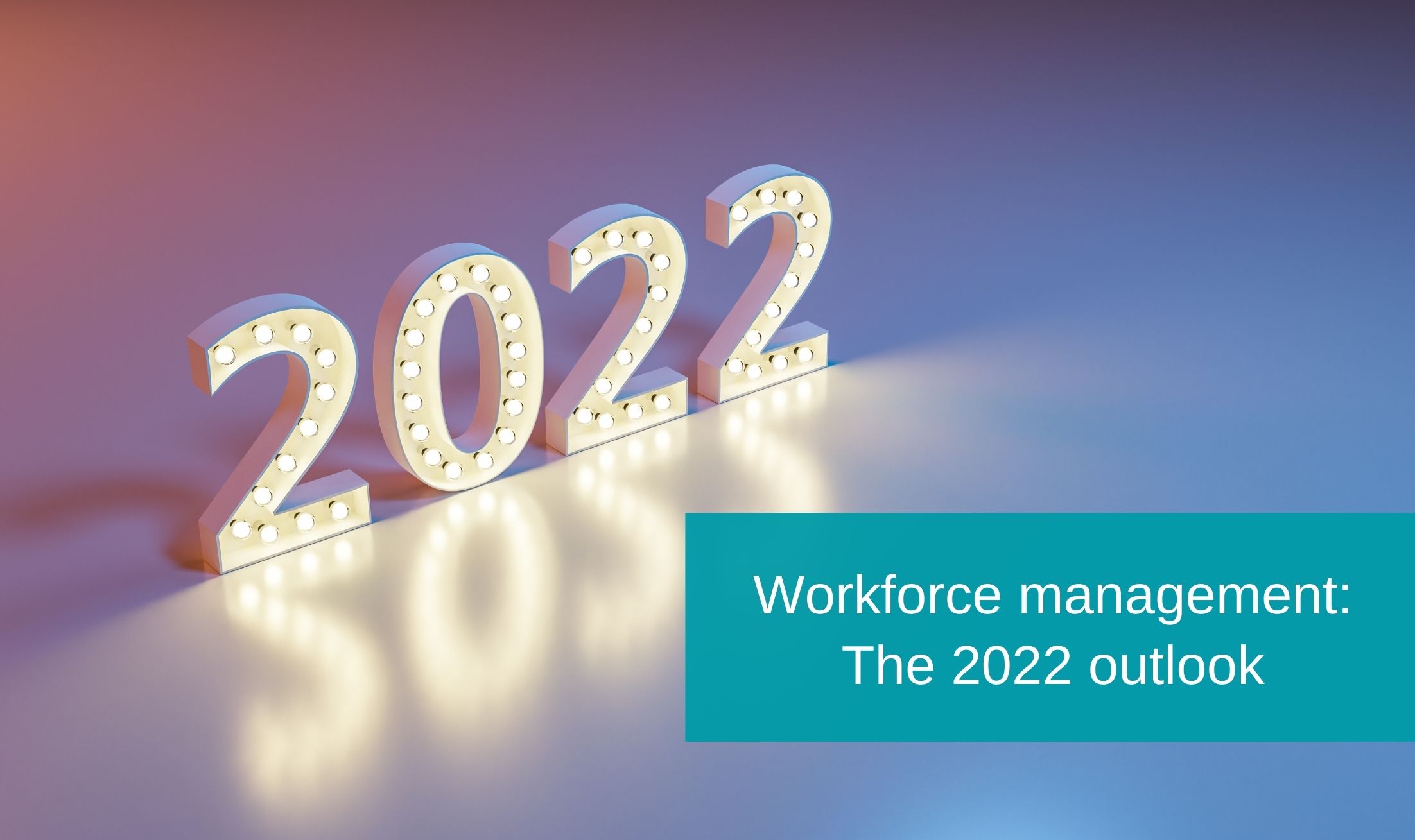 Many things happened in 2021. De COVID-19 pandemic has had its effect in waves, but from a business perspective we were increasingly able to deal
Read More »
More information about our services?