TalentIn is a
passionate company
Talent Management is our passion. We believe in the power of sharing knowledge and insights through our network.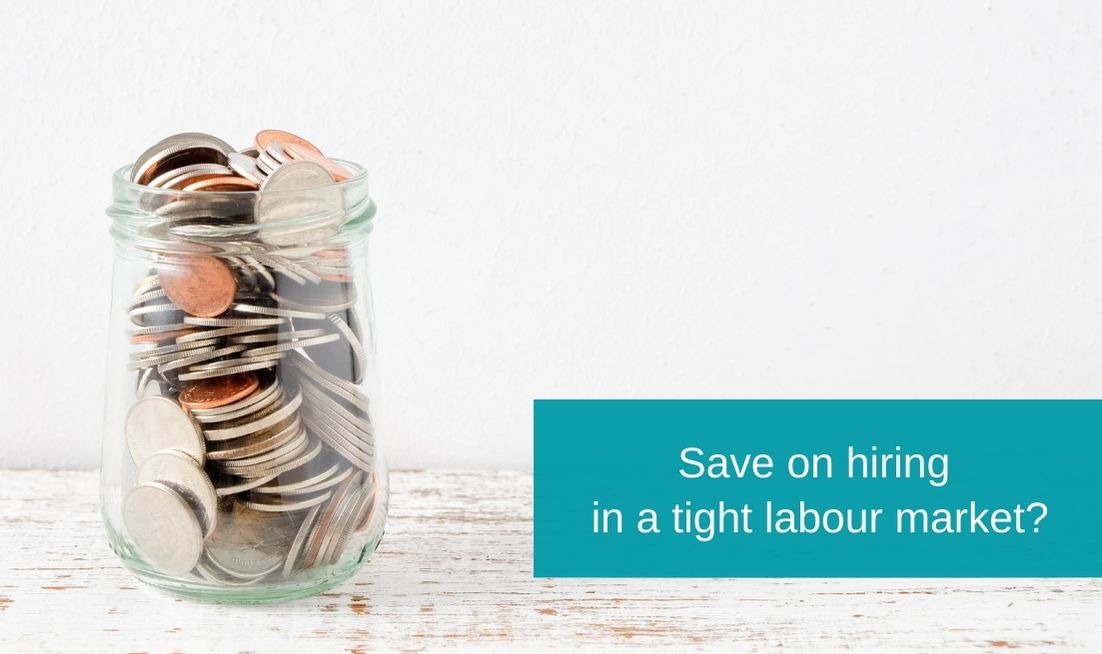 Many sectors have experienced the scarcity of good candidates for some time now and the scarcity still increases rapidly. As in any market where supply
Read More »
More information about our services?