TalentIn offers 4 core
services
Essential in improving your workforce management strategy is having a clear view on your current needs and activities in this field. Do you have a clear insight into what capabilities are needed in your organisation? To what extent are these capabilities present? How effective and efficiently organised is your attraction? How well managed are your processes and any supporting technologies? And does this support future needs?
TalentIn has an extensive experience in finding answers to these questions. Using proven successful methodologies, supported by extensive benchmark data, our seasoned professionals will create transparency on your current performance as well as outline how to increase both effectiveness and efficiency.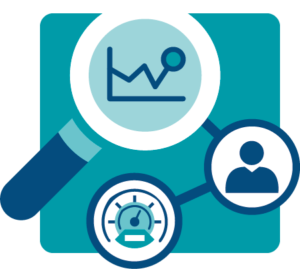 Talent strategy development
Achieving your company's strategic objectives is only possible when you have the right talent in your organisation at the right time. The market for talent is continuously changing. Right now, well educated and experienced workers are more in demand, while those profiles have a decreased availability. The legal environment is also continuously changing.
To successfully attract the right talent for your organisation a well-developed Talent Management strategy is required. Based on a structured assessment of your corporate strategy and the mid and long-term talent market developments TalentIn will deliver a Talent Strategy Plan accompanied by our TalentIn Strategy Grid. This plan provides for a clear outline of the impact of your corporate strategy on the talent needs of the organisation in conjunction with workforce market developments. The Talent Strategy Plan will allow you to make smart decisions on how to execute your talent strategy supporting the achievement of the objectives in your organisation.
Having a talent management strategy in place does not guarantee success. A variety of other direct activities should be reviewed and questions asked. For instance. What processes must be in place? How should those process interconnect? What technology could support or enhance these processes? The TalentIn Talent Management Concept will provide you with a pragmatic execution plan, highlighting the needed processes, process changes, in and outsourced opportunities and frameworks for a solid implementations.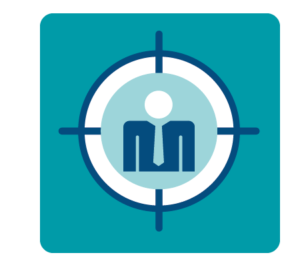 Deploying your Talent Management Concept is by definition managing a change process, both internal and external. And as Talent programs normally affect your whole organisation they can be complex to plan and manage. So, how do you ensure success through implementation? Where third party solutions are included, how do you handle their activities, measure their work and ensure they deliver the services you bought? How do you ensure your stakeholders embrace the change, are informed, prepared and positively ready for a potential new way of working? 
TalentIn provides support in preparing your organisation to adopt these changes. Seasoned project and change managers with wide experience in the talent management profession will build, coach and support your talent management team and your organisation.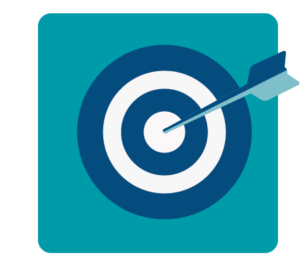 More information about our services?