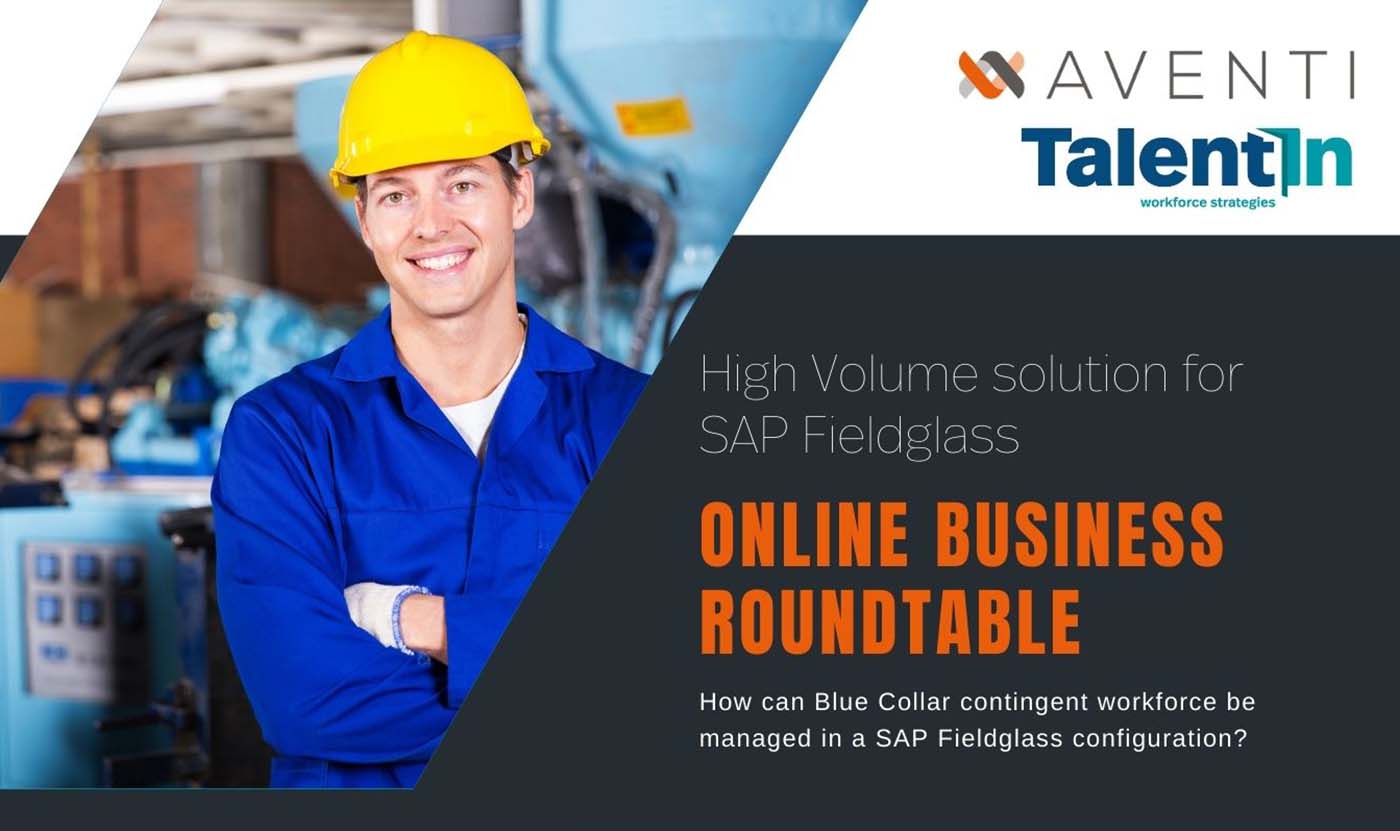 This webinar is exclusive for contingent workforce managers of enterprises using SAP Fieldglass managing their contingent workforce.
Many enterprises and also service providers are struggling to include high fluctuation and high volume (for example blue collar) spend into their program. The challenges vary from supplier funding of the cost to implement a simple process supported with their core Vendor Management System (VMS).
Aventi and TalentIn will lead you, together with your peers, through the challenges of including high fluctuation and high volume spend into your Managed Services Program and VMS. 
During this interactive session you get the opportunity to learn from peers in the market how they have approached this challenge and how they integrated this in their contingent workforce strategy.
Managing High Volume / Blue Collar workers with SAP Fieldglass
Best in class solutions by utilising existing business technology
Best in Class configurations
Current Strengths &
Limitations
Core requirements
All workers in one system for better compliance
Date: March 31, 2022
Time: 15.30 – 17.00 CET
Information submitted through this form will be used for this webinar only. We will not share or (re) use it for unrequested mailings.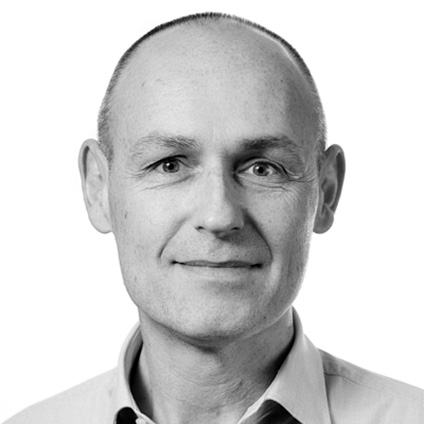 Richard Wanless
Managing Director Aventi
Richard has been at the forefront of deploying technology, to support external workforce programs, since 2005. After consulting with a broad spectrum of global SAP clients, Richard founded Aventi, a specialised consulting firm and SAP Partner, focussed on implementing SAP Fieldglass, with an emphasis on continuous improvement as technology evolves.
Scott Wilson
External Workforce Solutions Consultant
Scott has 20 years of Global Procurement experience. 13 year's Telecommunication sector Procurement experience across Networks, IT and Service. Proven success in building local, regional & global Talent Acquisition models from design, creation through to transformation.
Ron Bosma
Managing Partner TalentIn
Ron is a senior professional with experience in various executive roles in the national and international Human Resources industry. He's an entrepreneur on the intersection of workforce strategies, technology, implementation and operations

We've brought together a highly skilled cross functional team of experts from different corners of the industry. Ultimately, we have approached this from our client's perspectives and have gathered all of the necessary skills and experience to enable us to deliver complete solutions. As well as a core team of SAP Fieldglass experts, Aventi is made up of accomplished individuals with varying backgrounds, from recruitment and MSPs, procurement leaders, data scientists, and change management specialists. As technology, and how companies engage their workforce, have both evolved, so to has the team at Aventi. At our core, we are innovators, continuously searching for, defining, and delivering, optimal solutions.

TalentIn advises companies on their Talent Management strategy and helps them align it to future needs by streamlining, optimising and implementing solutions around recruitment of future anticipated talent on permanent or flexible base.